The Moringa Tree is also known as the Miracle Tree.
It is the most nutrient rich plant on Earth.
I am proud to be associated with Zija International and the #NaturalHealthRevolution.
They have discovered a way to process Moringa to get the most benefits.
In this video, Dr. Plant shares more information.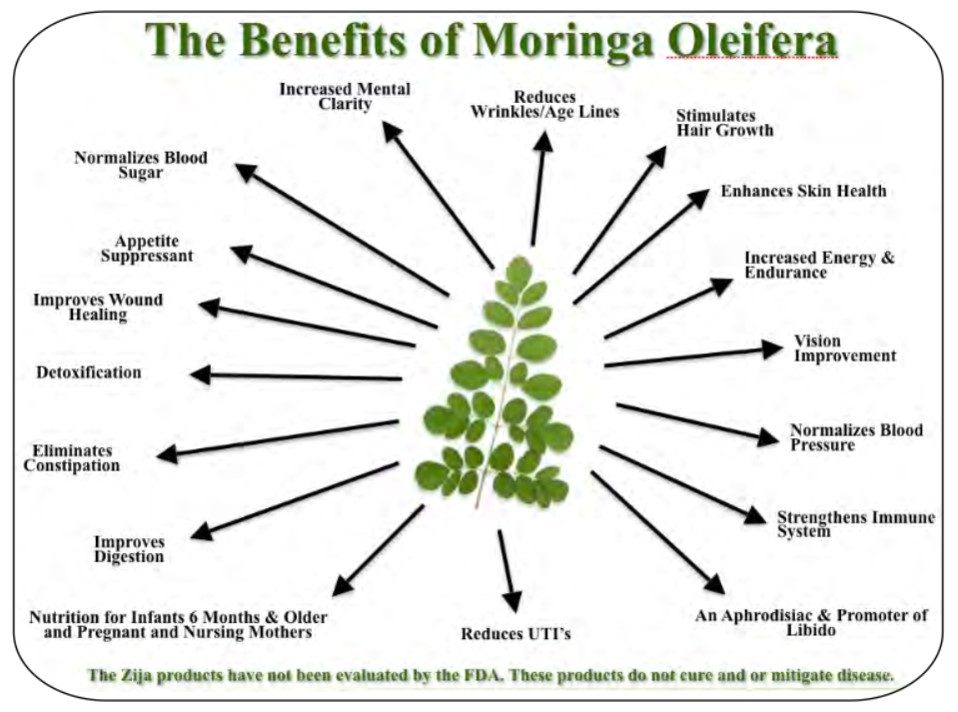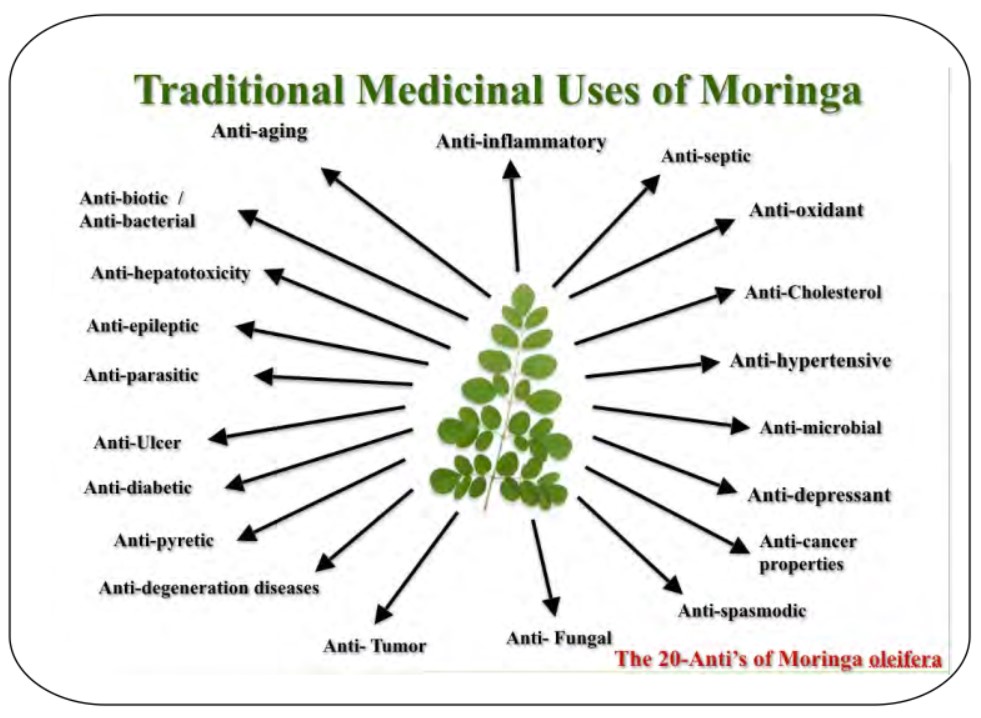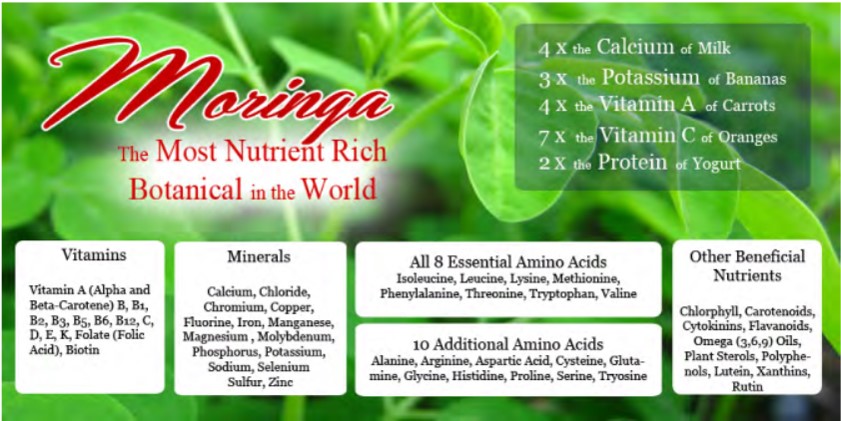 Watch this Discovery Channel special about the Moringa Tree.
It inspired Ken Brailsford to create Zija and how to use Moringa.
Contact me for more information.
Bruce